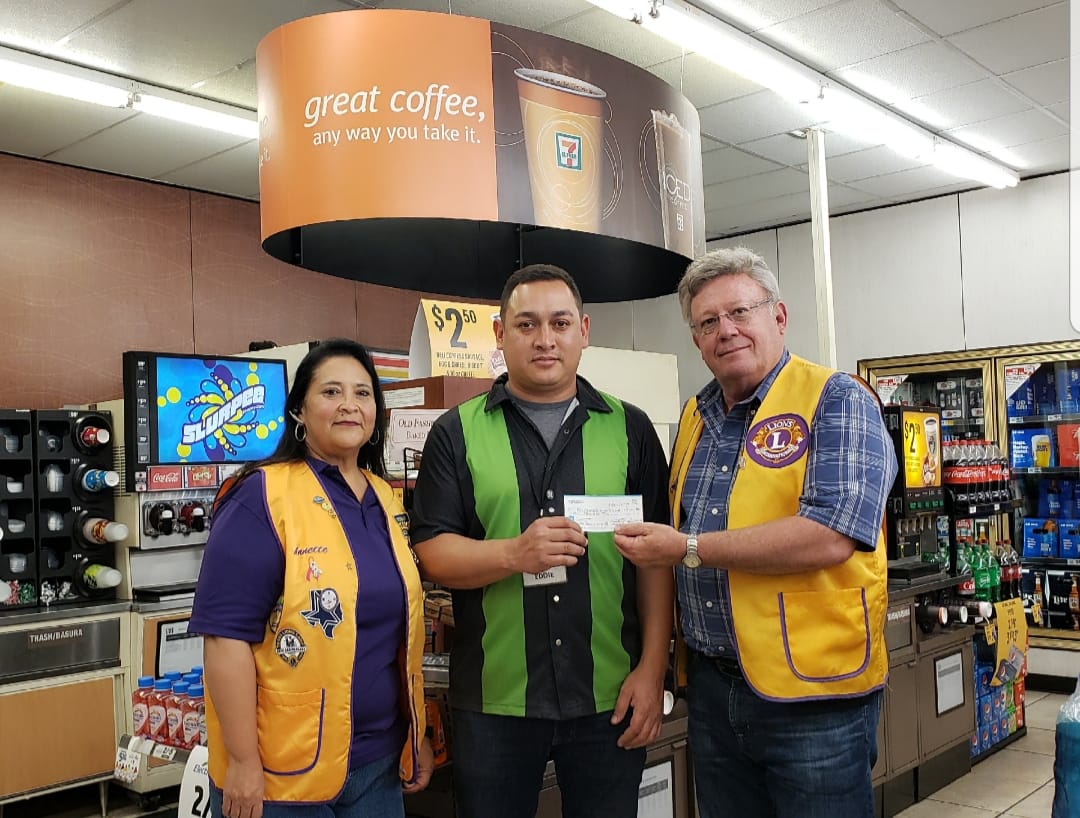 Dinner with the Miners was initiated in 1974 as a civic project by the El Paso Downtown Lions Club. It was inspired by PP John Phelan and was originally designed to honor the football team and its coaches. Project chairman Lion Fred Witt, along with Lions Paul Berry, Bill Littlefied and Vic Blanco, organized the first of what has now become an annual event. The scope of the "Dinner" was expanded during 1977 to include all University athletes and coaches. That year presented the first net proceeds of $389.71 from the dinner to the University's Department of Intercollegiate Athletics.
In 1979, based upon a recommendation from Lions Paul Berry, Bill Littlefield, Joe Wilson, and Fred Witt, the Downtown Lions Club voted to establish a memorial endowment with the University of Texas System. Accrued surplus monies in the amount of $10,000 were designated for this project and "The El Paso Downtown Lions Memorial Endowment Fund" was established in 1980. PP Lion Jim Peak was instrumental in establishing this fund. It was created by the monies donated by the estates of deceased Lions members and families. Thanks to the support of the business community and Miner fans, the Fund reached $100,000 during 1993.
The Downtown Lions Club, in keeping with the commitment to education and UTEP, and as a fitting tribute to Lion PP John Phelan, the individual who during 1993. During January 1994, in a ceremony attended by Lion PP Phelan and UTEP President Diana Natalicio, "The Downtown Lions/John Phelan Endowed Athletic Scholarship Fund" was created as a second permanent endowment. Fifty percent of the earnings are used for scholarships. With continued support these funds have matured to over $500,000.00.

The Dinner with the Miners was ended by UTEP Athletic Dept in 2018.